Hardware for furniture, upholstery, kitchen, coatings and furnishing systems.
News on products, companies, technologies and fairs for the production and marketing of furniture hardware, furniture accessories and semi-finished products for furniture.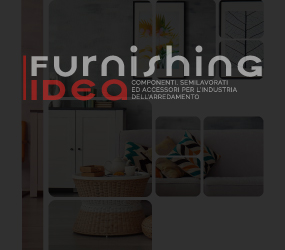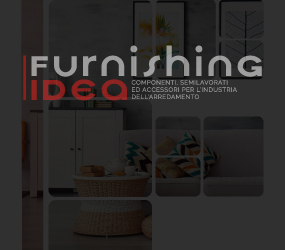 Request information by filling out the form below
You can write to us to obtain information on how to register on the portal, on how to insert a company profile or an advertisement, or for any general or specific information request. An operator from our team will reply as soon as possible.
Fill in the form also to request information material on our activities, obtain information on how to participate or collaborate in the project, commercial information or to know the methods and costs for advertising activities aimed at reaching targeted customers and our community.